Looking for the perfect toys for your future, budding Disney Imagineer?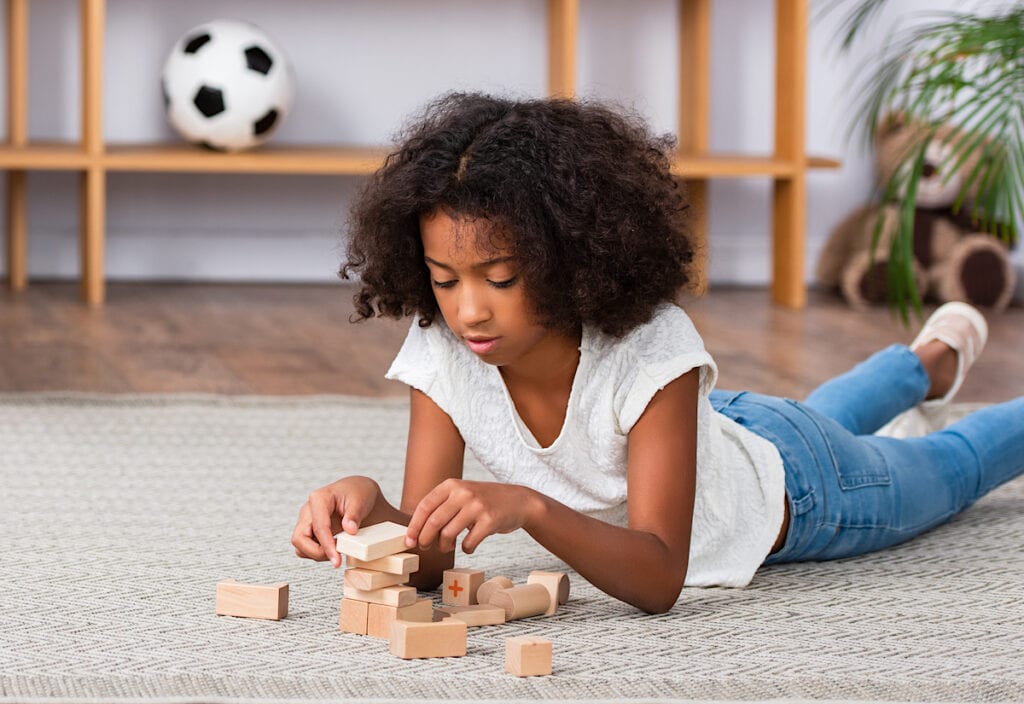 As an Architect and Former Imagineer, I distinctly remember playing with several toys as a child that allowed my imagination to run wild! Playing with 3Dimensional toys, while fun, also taught me how to put things together and were the basic – no pun intended – building blocks of being a creative and successful Disney Imagineer!
Here are some fun and educational toys that will help your future Imagineer begin creatively building unique, new, and fun ideas that may one day translate into theme park attractions or shows!
✅ Click here to learn How To Become A Disney Imagineer!
Best Toys For Future Imagineers