Where Have All the Theme Park Designers Gone?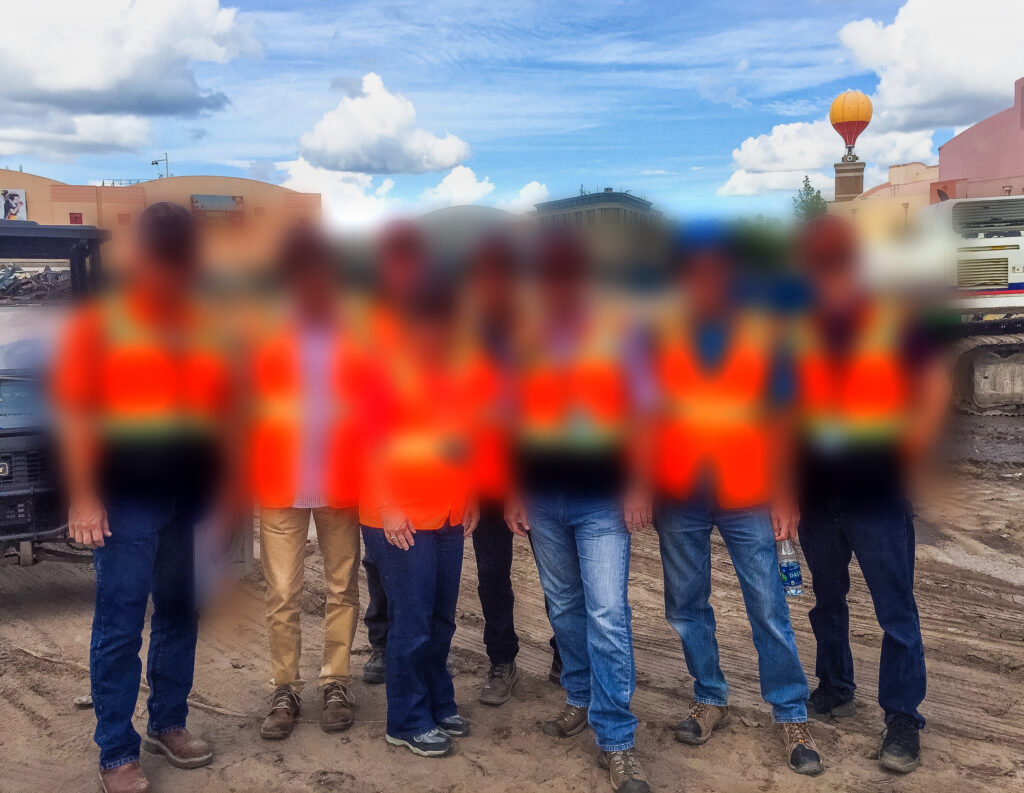 To say the week of October 1, 2020 is a dark week in the U.S. theme park design business would be an understatement. This week my former employer – Walt Disney Imagineering -announced over 400 Walt Disney Imagineers would permanently be losing their jobs. This after several months of many, but not all, of them being furloughed – hanging in limbo like livestock in a pen waiting their ultimate demise.
'Down the street', as we used to say at WDI, Universal Creative – the creative arm of Universal Parks and Resorts – has had a similar demise with several hundreds of their group meeting the same fate as the Imagineers. The numbers the press are not publishing, that add more injury to this insult, are the untold number of theme park design consultants and vendors – individuals such as myself that consult with WDI, Universal Creative and other theme park owners – that have been greatly affected by the pandemic's gutting of the themed entertainment and theme park design business.
In addition, there are countless numbers of architectural and engineering firms who have studios or departments that specialize in theme park design who have been impacted and have been forced to terminate staff. These are outside consultants who bolster and assist the Imagineers, Universal Creative, and other theme park design teams due to the hundreds of project team members it takes to pull off award winning theme park projects.
The theme park and theme park design business has always been cyclical and largely dependent on a robust global economy to be sustainable. Economic downturns and recessions have always impacted the success of theme parks and theme park designers in some form or fashion. The global pandemic of 2020 is, however, unlike anything I've ever experienced in my 22 plus years working as a licensed Architect; a decade of those years specifically working in the theme park design business.
In my career, I have been through three major recessions with the 2020 pandemic being my third and most jarring recession. Not including countless economic downturns and market corrections that affect the overall travel and leisure industry – of which theme parks reside within. Since early March 2020, I have been unemployed with all of my potential theme park and Commercial consulting projects completely drying up literally overnight. The first week of March 2020 I was on a conference call with a new themed entertainment client located in Hong Kong. Quite literally two days later I was receiving back channel communications from my other theme park and Commercial clients that everything was about to dry up – poof – gone in a heartbeat.
Since early March 2020 I have had a few potential clients and project leaders reach out to me, however, like most of the work for individuals such as myself, the new project leads vanished into thin air. I often tell my close cohorts, friends, and family that if I had a dollar for all the potential new projects that come my way that end up not coming to fruition, I would be writing this post in my second home on a private island somewhere in the Caribbean.
To say that I feel for and can relate to all of my friends and colleagues that previously – as of this week – worked for Walt Disney Imagineering, Universal Creative, and others that lost their job is a massive understatement. The first time I was laid off was early in my career post-9/11 when the economy tanked. My second foray into the world of mass unemployment was after the Great Recession of 2008. The third times-a-charm this year due to the Global Pandemic. It never gets any easier each time you get laid off by no fault of my or one's own doing. However, you do get wiser, tougher, a little more callus, and hopefully better prepared.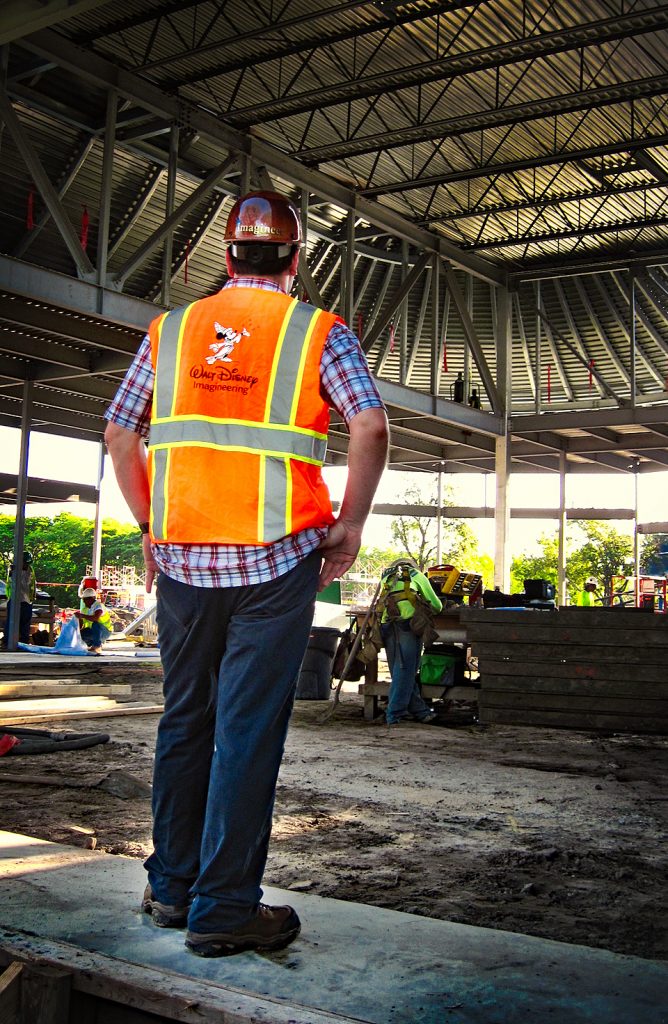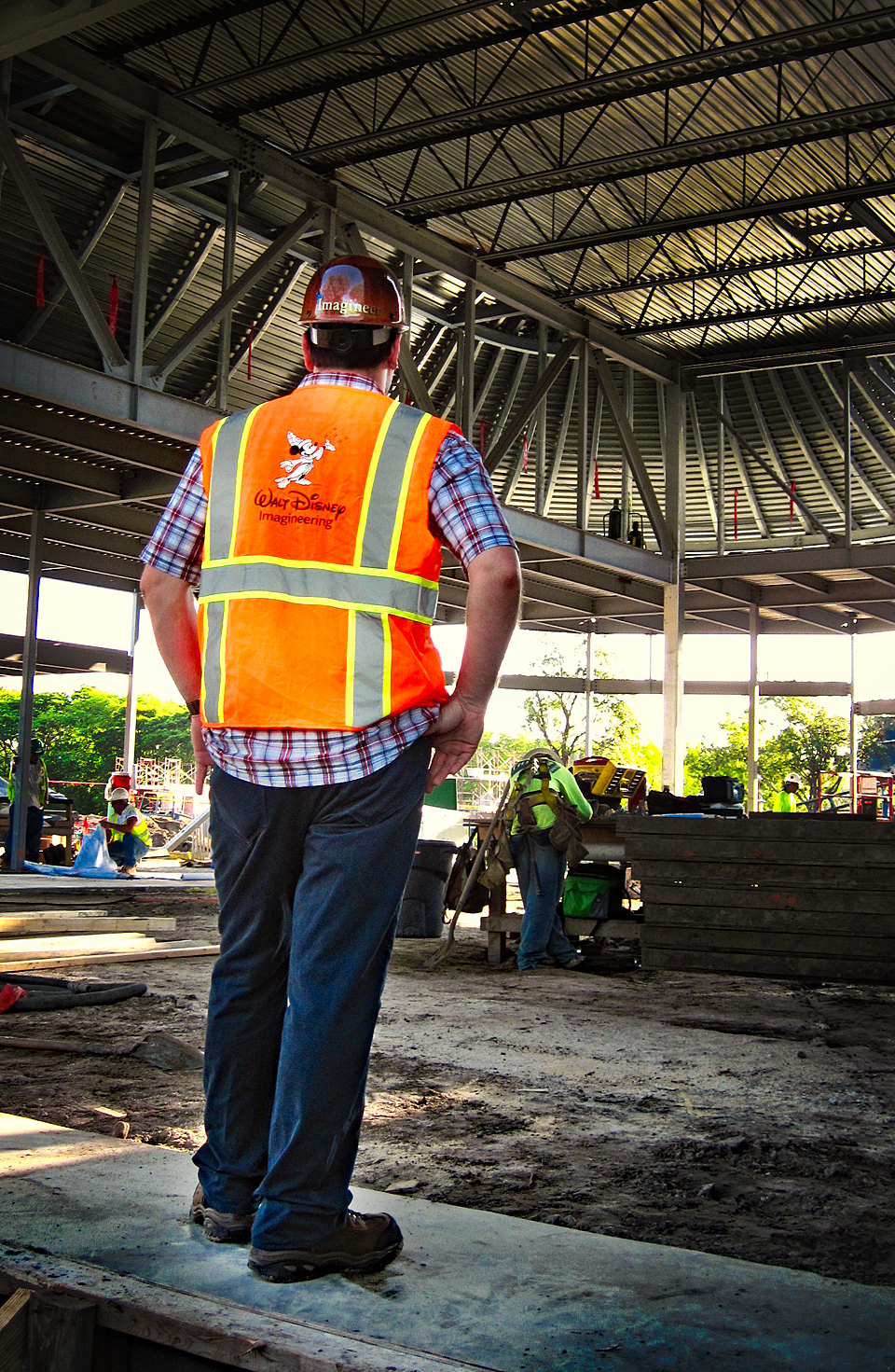 What Does the Future Hold for Theme Park Design
To be perfectly frank, who the hell knows. I'm not one to sugarcoat reality with P.R. bullshit and press release diversions that are meant to divert your attention from large corporations terminating mass quantities of their talented staff members. At the same time, blaming this round of layoffs on the corporations themselves – a new spectator sport on Twitter – is a giant waste of time and not where you should be throwing your axes. I'm not one to defend corporate America, however, this is not their fault. All corporations, theme park and many others, are having to do what is necessary to avoid becoming insolvent or worse taken over and bought out.
While the reality of this sting doesn't make one's personal financial and emotional recovery any better, it is the sad truth of the pandemic's affect on our economy. So, what does the future hold for the hundreds of theme park designers? Unfortunately, only time will tell. The slow, long road of recovery for theme parks and their designers will not be easy or overnight. It will not solely be dependent on who occupies the Oval Office for the next four years. It will be, much like the previous great recessions in this country, dependent on how quickly consumer confidence and consumer's personal financial coffers can be replenished. As history has shown, this can take months if not years.
For all the recently terminated theme park designers, both friends and fellow compatriots, please feel free to reach out to me if you need a familiar ear to bend or someone in the business that understands what you're going through – daniel@djenkinsarchitect.com or 321.693.9628. If nothing else, I can guarantee you some stupid, insider jokes that will make you laugh. Laughing is free and so are the amazing long term, professional relationships I've been fortunate enough to build that past two plus decades.
Click Here for a List of Online Job Search Websites for Architects