Here are some job search websites out of work Architects and Designers can use to find new jobs.
The list below of job search websites and resources does not include every job search website, however, these are online resources that I have personally used and have experience with using that I feel comfortable recommending. Good luck!!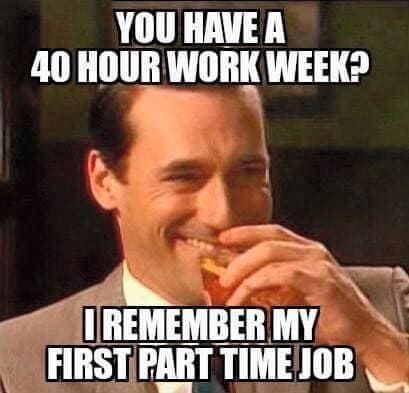 LinkedIn Jobs
Harness LinkedIn's Jobs search database that will allow you to search by seniority level and geographical location. For Architects and Designers in the A&E industry, be mindful many IT positions share the same job title as ours. Also, be mindful that many open positions on LinkedIn, you have the option to apply using your LinkedIn profile – be certain to update and completely infill your LinkedIn profile prior to applying.
AIA Career Website
The American Institute of Architects (AIA) has a career search and open position webpage that you can leverage. You are able to search by experience level and geographic location. Be mindful, not all open architectural positions will make it to this website. Only open positions that firms decide to advertise on this website.
AIA Salary Calculator
The 2019 AIA Salary Calculator is good resource and point of reference for those looking to advance their career and have an understanding of their architectural salary based on their experience level. While this data is roughly a year old, it gives you insight into salary targets you should be striving for.
Ladders
For my fellow mid-level to senior Architects and Designers, check out the Ladders website. Ladders is a website that is focused more on senior level individuals looking for and previously making six figure salaries.
CareerBuilder
I have found, during my own job search routine, the Careerbuilder.com website to be a little more intuitive than some of the other job search websites.
Indeed
Indeed.com, in my personal opinion, is a job search website that has some of the better notifications and frequent updates for those looking for open positions in their current or new geographic locations.
Archinect
If you're searching for an architectural position in a large city/large market, I suggest using the Archinect website. A tip – not required – create your free personal profile on this website prior to applying or searching.
Salary.com
Salary.com is not only a good resource to cross validate your potential worth, it also has a job search component.