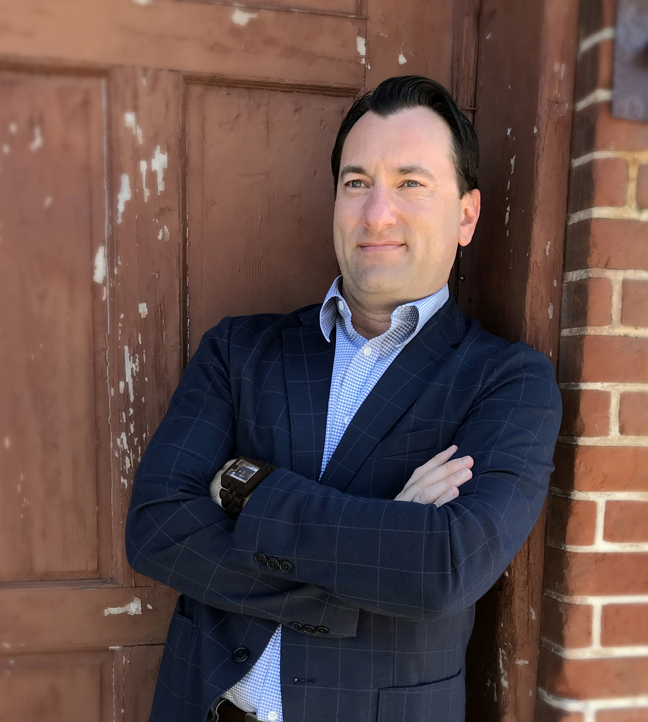 J. Daniel Jenkins, AIA, NCARB, is a Consulting Design Executive and licensed Architect with over twenty years of commercial experience and is currently licensed in Florida and North Carolina. Jenkins was in the design leadership role of Senior Project Design Manager at Walt Disney Imagineering for seven years where he led multiple architectural and engineering design teams on several large, technically complex projects. Prior to Disney he worked on a variety of building types including Institutional, Healthcare, Judicial, Hospitality, Transportation, and Governmental. 
In 1998 Jenkins graduated with a five-year Master of Architecture degree from the Savannah College of Art and Design. In 2012 Jenkins, while working full time and to enhance his integrated project delivery skills, went back to college to obtain a Virtual Design and Construction (VDC) Certificate from Stanford University.
Jenkins is passionate about Design Management with an extended interest in its continual evolution and teaching other Architects, Designers and Design Managers to drive efficiency within the design and implementation processes to yield real-world results. In 2020 Jenkins, in an effort to share his experience and successful design management practices, authored an eBook, "The Design Manager: Successful Management of the Design Process" which is available on Amazon.com.
When Daniel is not practicing architecture, he and his wife spend as much time possible traveling and shooting photography. His photography has been published in several print and online publications and can be seen on his personal photography website.