Here are the books we recommend written by current or former Walt Disney Imagineers. These books give a unique insight into the world of themed entertainment and theme park design. Like the many facets of theme park design, our recommended books cover a broad range of topics covering many aspects of Disney theme parks and Walt Disney Imagineering.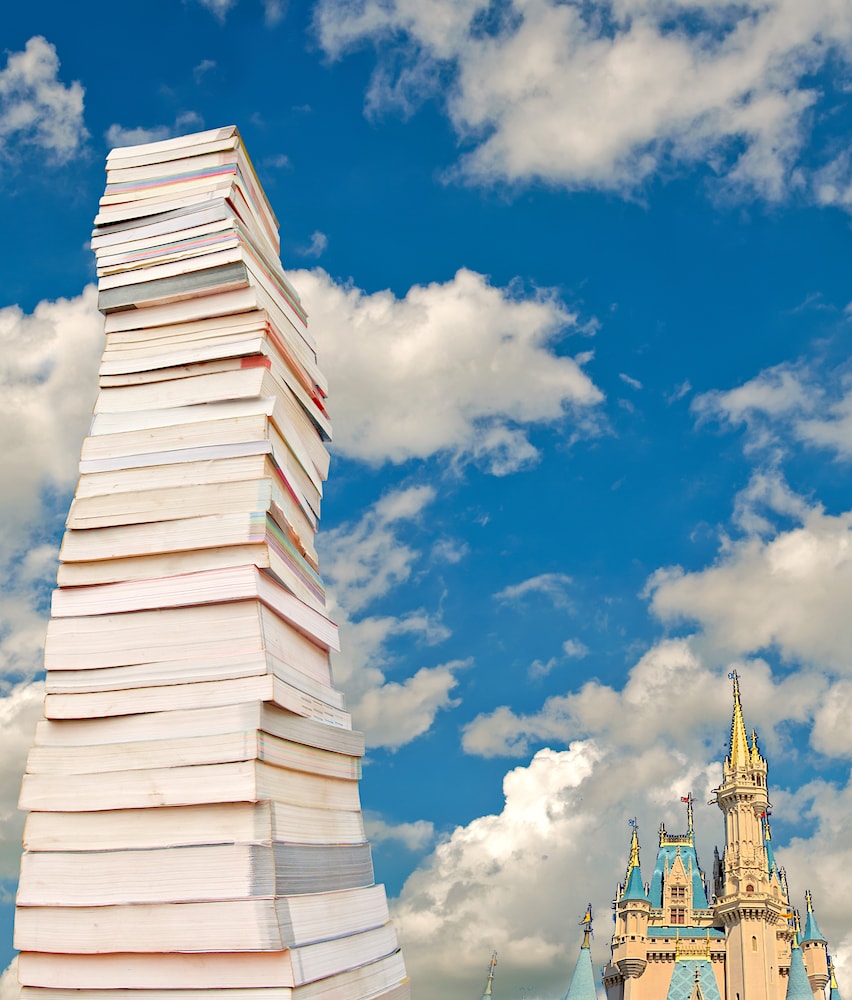 Books By Disney Imagineers
✳️ See Our Recommended Books About Theme Park Design!