Working Under NDA's in the Theme Park Design Business
As the saying goes, "loose lips sink ships." Working in the secretive world of theme park design means you are locked behind many doors sealed with Non-disclosure Agreements (a.k.a NDA's). This is not to assume other design projects, outside of the theme park business, do not require NDA's – many in fact may require them. However, if you plan to work in, near, around, or within the theme park design business be prepared to sign a stack of NDA's.
I vividly remember my first day on the job at Walt Disney Imagineering. Prior to even being allowed access into the WDI offices, I was directed to arrive the morning of my Day One at the WDW Casting building, located near Disney Springs. This wasn't my first dance working for the Walt Disney Company nor my first time visiting Casting at WDW. In my college years, during winter, summer, and spring breaks I was an Attractions Host Cast Member in the Magic Kingdom at the Splash Mountain Attraction back in the mid 1990's. Prior to being hired as a Cast Member, I interviewed at the Casting building several months prior to becoming a WDW Cast Member.
The morning of my first day at Walt Disney Imagineering, I met a Disney HR representative in her office on the upper floor of the building which looked out upon the adjacent I-4 interstate. Needless to say, when you onboard Disney as a professional, your treatment is slightly different than an hourly Cast Member. There, in her office, I was given some general 'welcome' information. I was provided my official, standard issue Walt Disney Imagineering name tag, and a few pieces of general information; such as a schedule for the rest of my first day, when I was to attend Disney's 'Traditions' class (for the second time in my Disney history), etc.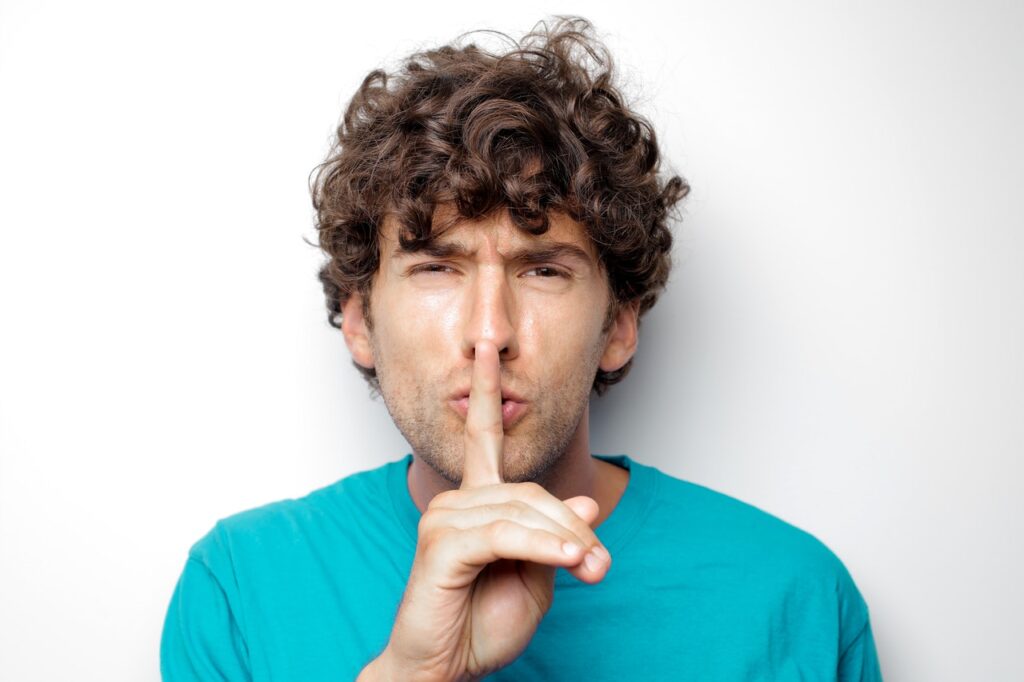 Upon speaking with the HR representative for a short amount of time, she guided me downstairs to the first floor of the Casting building. There, I was led into small room that contained other Disney Company new hires and I was asked to sit in one of the many small cubicles – think call center size cubicle. Another HR Cast Member proceeded to very briefly explain the mountain of paperwork that I needed to sign and complete prior to leaving the building and prior to my next venue – the main WDI office building behind Epcot.
A portion of the paperwork I signed was more related to healthcare benefits, company benefits and policies, etc. However, as a Walt Disney Imagineer there is an additional short stack of documents you must sign. This additional paperwork all relate and include information relative to the NDA you must sign.
✅ Click Here to Learn How to Become a Disney Imagineer!
While I won't get into the specific details of these documents I can convey they all relate back to the general point that as a Walt Disney Imagineer, you will not publicly speak of or share company confidential information, pictures, things you may visually view, etc. regarding your work during your time with WDI or even after you may leave the company. A lot is shared publicly about the design of WDI projects, however, there many aspects of being an Imagineer – processes or information used in your day-to-day role – that you cannot share with the public (or for even some projects even other Walt Disney Imagineers not on your particular project(s).
This type of confidentiality is similar regardless of whether you work for or with WDI, Universal Creative, etc. Confidentiality and secrecy within the theme park and themed entertainment design business is key to preserving the unique means by which highly immersive Guest experiences are brought to fruition.