If you are a fan of or you design theme parks for a living, and you spend any time on social media, you will very quickly realize that comparing theme parks ("mine is better than yours") is a sporting event like no other. Rather than getting into that never ending dialogue vortex, let's focus on the seven best design characteristics that make top rated theme parks successful.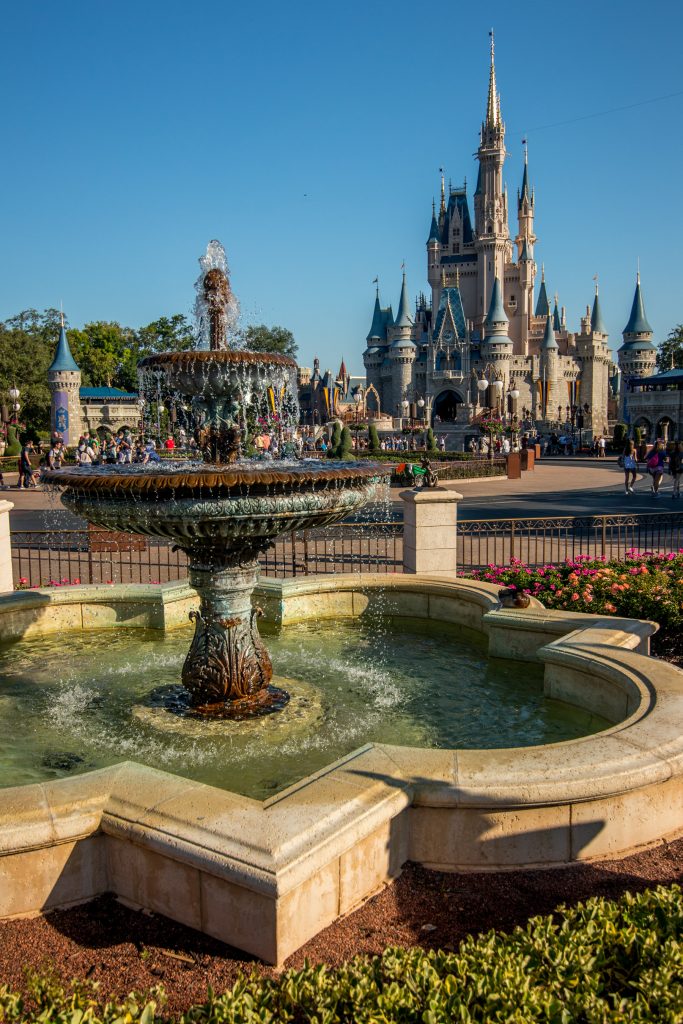 What are the characteristics of the 'best designed' and 'top rated' theme parks?
Clear Concept – Clear Story
A very clear, concise, and immediately apparent overarching storyline, or theme, of the theme park must be obvious the minute the Guest enters through the park's ticket gates.
If a Guest spends more than half a day trying to understand or figure out what the overall guiding theme, concept, or story of the entire theme park is, then that theme park's design has failed.
Immersive Placemaking
A well designed theme park with a clear overall theme or concept will have immersive and world class placemaking.
What is placemaking you ask? Placemaking is the exterior environment that is a successful blend and mixture of:
Built structures and facilities that frame a view shed
Softscape (plants, trees, flowers, etc.)
Hardscape (paved walking surfaces, fencing, etc.)
Contextually relevant sensory attributes:

BGM (background music)
Odors that support the story and set a specific mood
Area Lighting that are unique and specific to the story
Immersive placemaking in a theme park should make the Guest believe they are physically transported to a unique location that is unlike their everyday, real-world in which they live outside the theme park gates.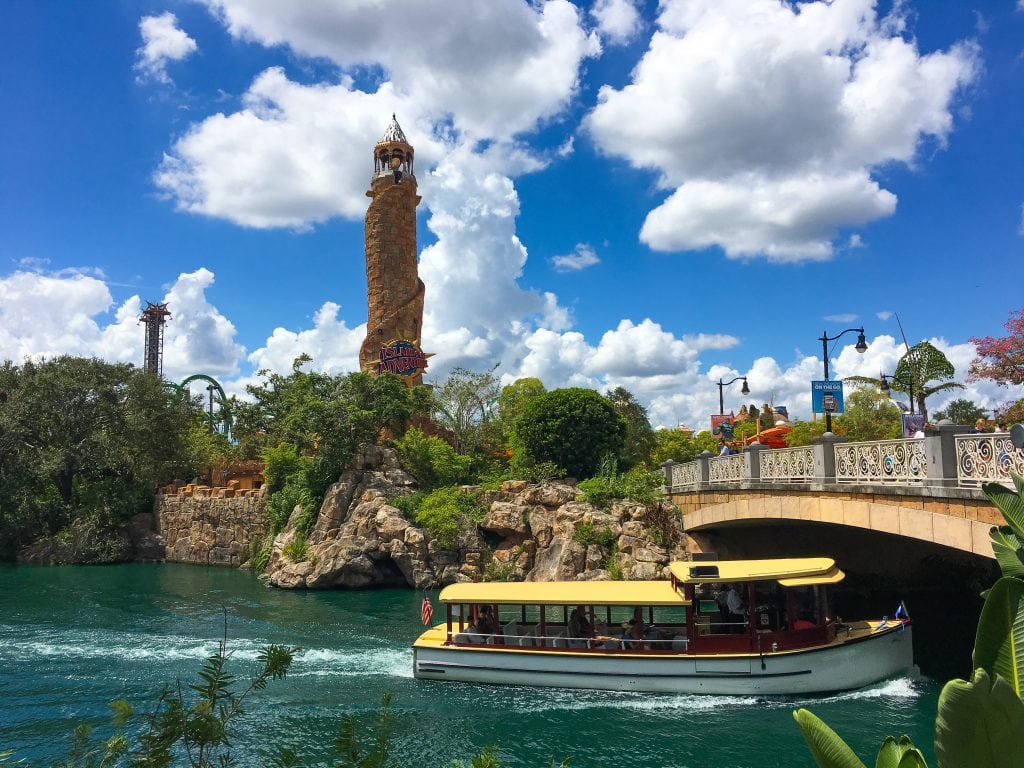 Intrigue and Mystery
Well designed and the best theme parks all share this unique characteristic: at one or many points during the Guest's visit they will be left baffled at how an attraction or show was created and successfully pulled off.
Think about your favorite theme park attraction and the dialogue you had with your friends or relatives as you were leaving that attraction. If you've ever said, "How in the world did they do that?" or "How did they (insert amazing special effect here)?
Whether it's an attraction, show, or even a unique dining experience; theme park design that provides Guests with experiential intrigue as to how the 'gag' was pulled off, most often receive some of the highest industry ratings and most positive Guest feedback.
Clear Sub-storylines
There is an old German design concept called 'gestalt'. Gestalt can be defined as something having more than two parts that are so well integrated, they are percieved as a singular, successfully unified object. Another attribute of gestalt is that any one particular component can also successfully stand alone on its own – if it were removed from the broader collection.
Using the concept of gestalt related to theme park design. A well designed theme park is a collection of individually, well designed parts (attractions, show, dining experiences, etc.) who's individual sub-storylines all support the overall and overarching theme or concept of the park.
Here's an example. Take Epcot at Walt Disney World. Epcot's overarching theme and storyline is one simple but broadly meaningful word: 'Discovery'. Now think about any attraction within Epcot and ponder how that attraction's sub-storyline supports the park's overall theme of 'Discovery'.
In Future World you have Spaceship Earth. An attraction and the park's icon. The theme and storyline of Spaceship Earth is discovery as told through the history of humankind's advancement and continued re-invention of communication. World Showcase contains multiple pavilions showcasing the culture of various countries from around the world. The Guest discovers and explores these countries through their: music, dance, food, history, etc.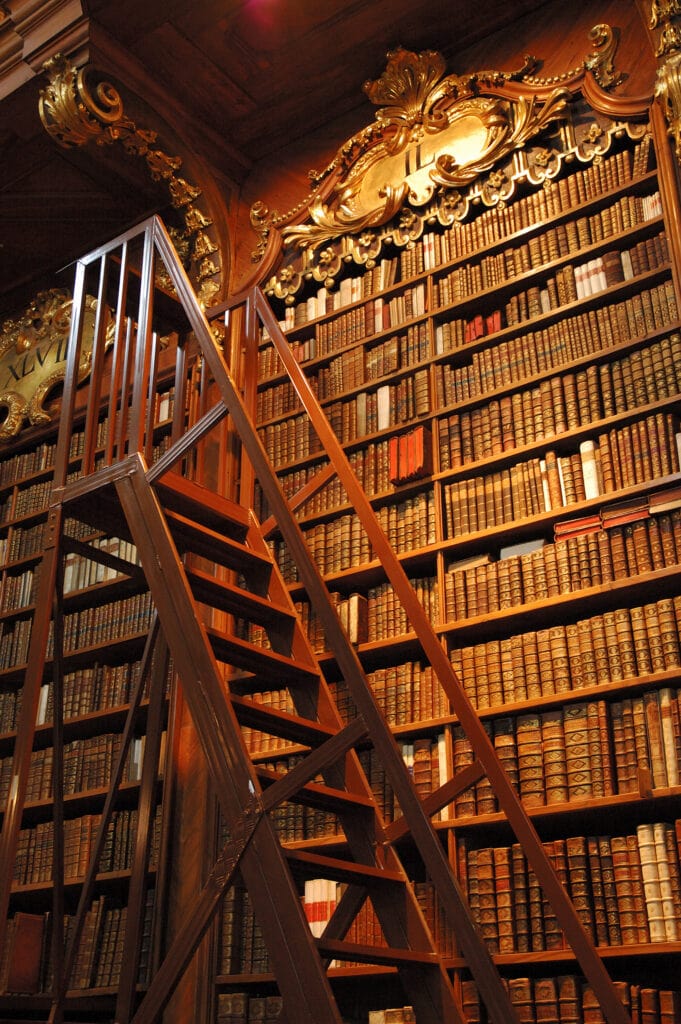 Cleanliness
It should go without saying that cleanliness, even before the current global health issues, is a major means by which a theme park operator, and their respective designers, can make their parks stand out amongst the crowd. Prior to Walt Disney and his Imagineers creating Disneyland, one of Walt's biggest gripes about amusement parks he took his children to visit on the weekends was the lack of cleanliness – of both the park and its employees. Walt made it a company operational and design standard to make his theme parks literally and figuratively 'shine' above all others.
When theme park architects are designing new attractions, lands, and the area development (the placemaking if you will) of theme parks there is an extensive effort and many (many) design meetings and conversations specifically about the proposed and continued cleaning regimen of all areas of the theme parks (both onstage and backstage).
Many aspects of a theme park's design are addressed such as:
Routines such as nightly wash downs of the hardscape areas and the location of valve stems and boxes
Third shift cleaning crews daily regimen – where and how they can access locations
The types of cleaning chemicals used and those that can't be used in certain locations
The daily and nightly trash removal regimen and paths of travel for both efficient operator and vehicle movement
The layout of the backstage dumpster, mat wash down areas, and recycling bin locations to prevent odors and intrusive noises to enter the park's onstage Guest areas
Long term annual maintenance efforts and clear and safe access to hard to reach locations
Etc., etc., etc.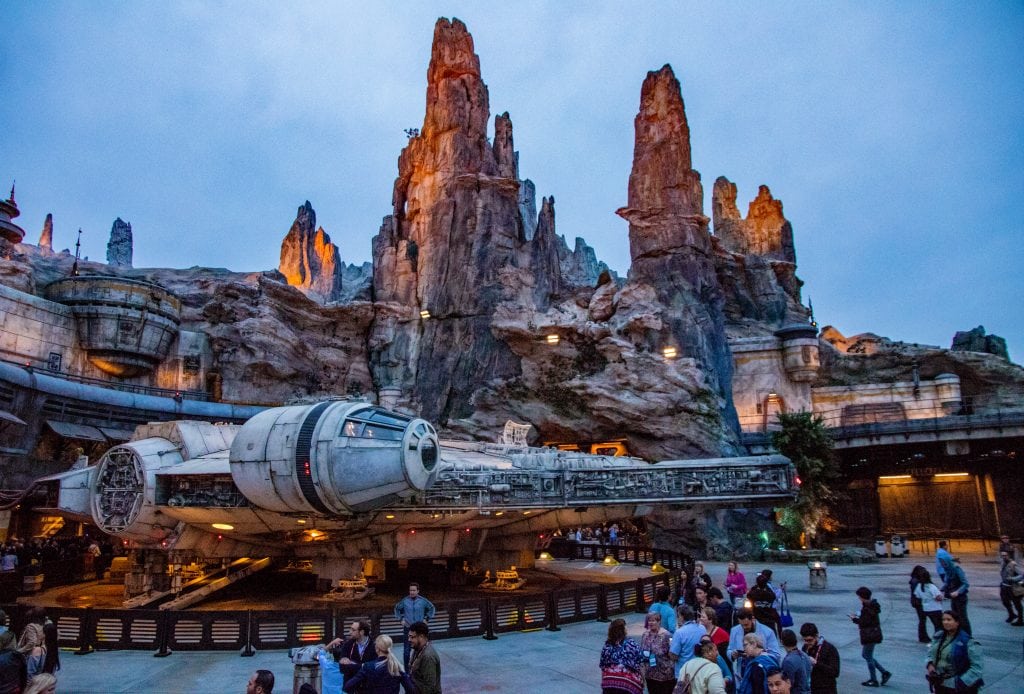 Safe Environment
The safety of both the theme park operators and their Guests is a vast subject within itself that quite honestly is deserving of its own article and white paper. The topic of safety, in relation to theme parks, is a broad topic that affects nearly every aspect of a theme park's design. The bottomline, safety at theme parks should be every theme park operators number one priority – above everything else we love about theme parks.
Theme park architects and engineers are heavily involved working with:
Theme park operators
Security teams
Preventative maintenance teams
Internal and jurisdictional environmental groups
Internal transportation management teams
Ride engineers (for attraction and ride specific safety protocols)
Jurisdictional Code enforcement departments
Fire Marshal and Fire Departments
Many other departments that require deep conversations about the safe design and implementation of safety protocols within theme parks
Guest Service
Guest and customer service is quite possibly the most visible and first impression theme parks can provide their visitors. When visiting world class theme parks, you can almost immediately identify successful Guest Service. From the moment you arrive on property and pay your vehicular parking fee, the toll booth attendant is quite literally the first foray into theme park's Guest Service practices.
Successful, world class, and well operated theme parks are known and trusted, by their first time visitors and reoccurring Guests, for offering first-class Guest Service. In many cases consistent, successful Guest Service practices often rank at the top of the list of Guest surveys – even over the best attractions and shows a particular theme park may offer.
Want to learn how to become a Theme Park Architect or how to become a Walt Disney Imagineer?