Are you currently seeking colleges and universities who have themed entertainment degree programs?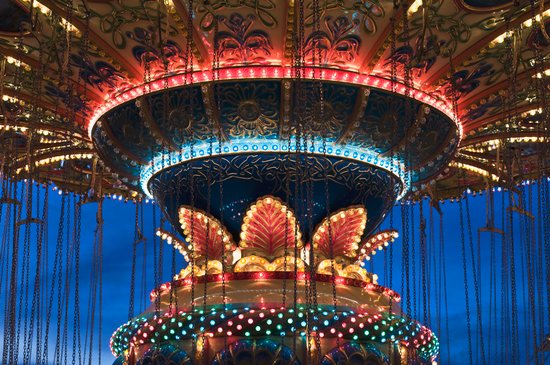 As a Theme Park Architect I get this question a lot, "What university can I attend to learn how to become a designer in the themed entertainment industry?"
List of Colleges and Universities with Themed Entertainment Degree Programs:
Savannah College of Art and Design (SCAD)
Located in historic Savannah, Georgia, the Savannah College of Art and Design – also known as SCAD – has a variety of degree programs including Architecture, Graphic Design, and Interior Design. One of their newest degree programs is focused on the themed entertainment industry.
SCAD is the first and only university that offers a Master of Fine Arts degree program that is specifically tailored to teaching students about design in the themed entertainment industry. SCAD's professors hail from top themed entertainment organizations like Walt Disney Imagineering and Universal Creative.
University of Central Florida (UCF)
Located in Orlando, Florida, the University of Central Florida – also known as UCF – has a new Master of Fine Arts, Themed Experience program. Per their website:
"Master of Fine Arts in Theatre, Themed Experience track prepares students to be the next generation of creative leaders in the themed experience industry. The program teaches the unique creative and production skills, process and concepts utilized to design and produce themed environments such as theme parks, zoos, aquariums, themed retail, dining, museums, virtual worlds and exhibitions."
Ringling College of Art & Design
The Ringling College of Art & Design, located in Sarasota, Florida offers their newest Bachelor of Fine Arts program that is tailored to Entertainment Design. Ringling says the following about their new program:
"As an Entertainment Design student at Ringling College, you will learn to transform a narrative, concept, or theme into a real-world experience that whisks users into a world of your making. You will collaborate with artists, designers, and other creatives to conceive, visualize, and realize your vision, and you will develop the visual communication skills of an artist and the problem solving skills of a designer."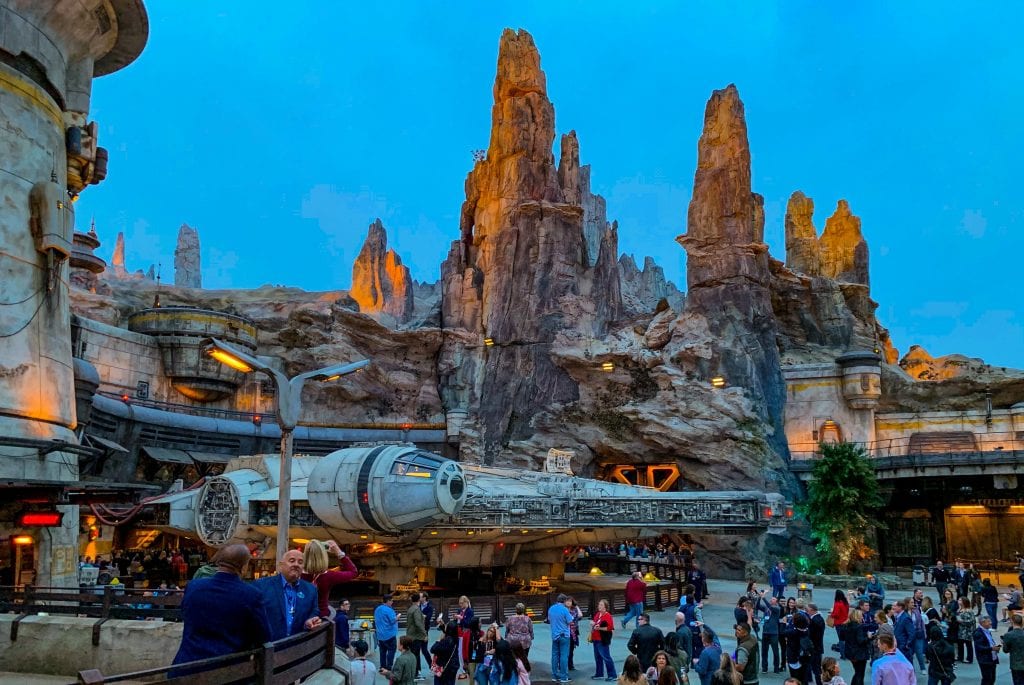 Missouri State University
The Missouri State University is located in Springfield, Missouri. MSU offers an Entertainment Management Undergraduate Program, within their College of Business. This degree program is unique in that it is focused on the management of themed entertainment more than the design of themed entertainment experiences. MSU states the following about their program:
"The benefit of our entertainment management degree is that you get a general exposure to all aspects of the entertainment industry and a strong business foundation. We feel this gives you more opportunities. For example, the person who graduates with an entertainment management degree could be quite successful in the area of artist management, but they could also transfer their knowledge and skill into areas like:"
Event management
Venue management
Sports management
CALArts
The California Institute of Arts – also known as CALArts – is located in Valencia, California (northwest of downtown Los Angeles) offers a Themed Experience and Production within their School of Theater program. CALArts states the following:
"The CalArts School of Theater provides students with an ever-expanding set of opportunities in new and future pathways for performance and design. Among the most exciting of these is the world of immersive environments and themed entertainment: experience design."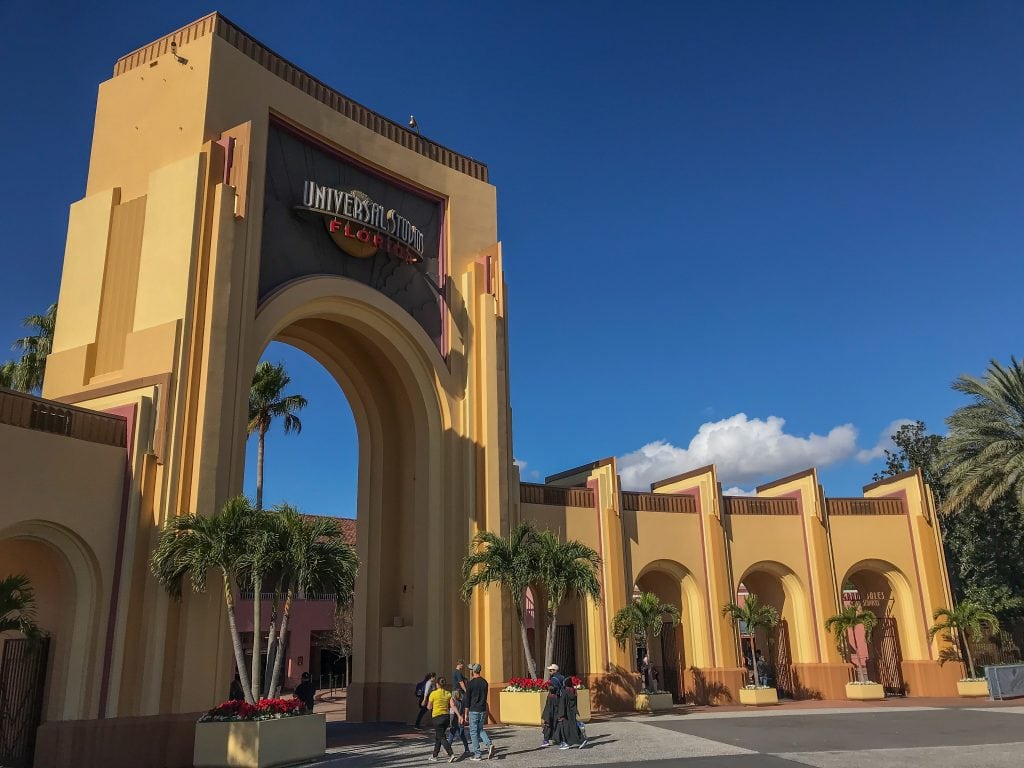 The Ohio State University
Though The Ohio State University does not offer a specific themed entertainment program, one of their 1400 plus student organizations is the Theme Park Engineering Group – also known as TPEG.
The TPEG is more centered around the engineering of themed entertainment experiences and attractions. The group states the following:
"The purpose of this Organization is to enhance the technical knowledge gained by members in the classroom through applications in the theme park and entertainment industry. This shall take the form of team design projects as well as various educational opportunities."
Penn State University
The Pennsylvania State University, located near the town of State College, Pennsylvania, also has a strong Architectural Engineering program and Theme Park Engineering Group that produces engineers qualified to work in the themed entertainment industry. The Penn State University TPEG states:
"Our goal is to provide our student members with the opportunity to collaborate with experienced professionals of the theme park industry. We also initiate and complete engineering design projects while we discuss theme park engineering topics with other students, faculty members, and industry professionals who share similar interests."